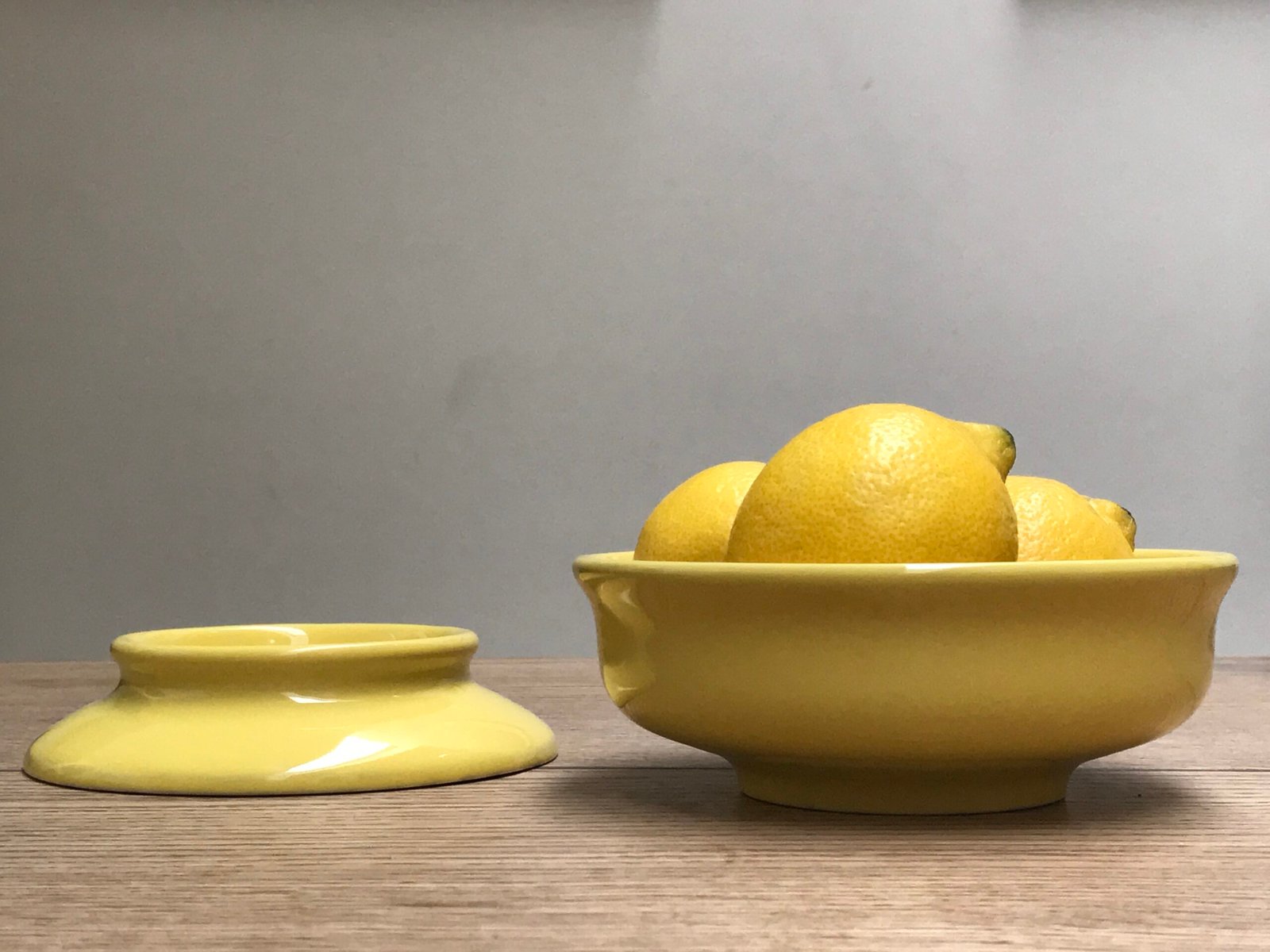 20 Jan

USE IT ALL UP

Let's get the maximum use out of a lemon

I always love finding little work-around tricks or handed down methods for everyday life. Ways of cleaning pans or getting stains out of materials; tricks that have been used for generations and do not require modern chemicals. For instance using vinegar to clear away limescale and cider vinegar for washing hair, but particularly little tricks that utilise leftovers or otherwise discarded food such as spinach that will remove burnt on pan bottoms.

One of my favourites, squeezed lemons that can be rubbed onto chopping boards to clean and freshen them up. Lemon is really the only thing to take away the odour of onions that have been chopped on a wooden board.

Lemon skins, in a vinegar and water mixture, left for two weeks to mature and settle, act as the fragrance for an amazing natural and effective, disinfectant and kitchen surface cleaner.
I'm obsessed with lemons, I wake up to squeezed lemon water every day because I'm convinced it stops me from getting ill. It is a stomach acid balancer. Interesting that lemon are acidic outside of the body, when inside they become alkaline. So I have plenty of board cleaning material.
I love the Nutri-Bullet!  It is a powerful kitchen tool that, when I prepare citrus fruits for juicing, allows me to slice off just enough of the rind so as to leave all of the thick white pith. This ipart of the fruit is packed with nutritious elements, flavinoids and d-limonene, not normally capitalised on, but with the Nutri-Bullet can be blitzed with ease, into a delicious, full of everything, morning juice, without a problem.
Extra uses:
The skin can be used for zesting and used in rice dishes, lemon sorbet and salad dressings to name but three
In my teens I used lemon juice in my hair to lightening and streak – I'm sure it worked.
My boys love lemon drizzle cake, and of course homemade lemonade with too much sugar.
But what can be done with the pips? Any ideas?
Want to hear about sales, new products and other info?​
Copyright 2020 © H O K A N L I M I T E D. All Rights Reserved