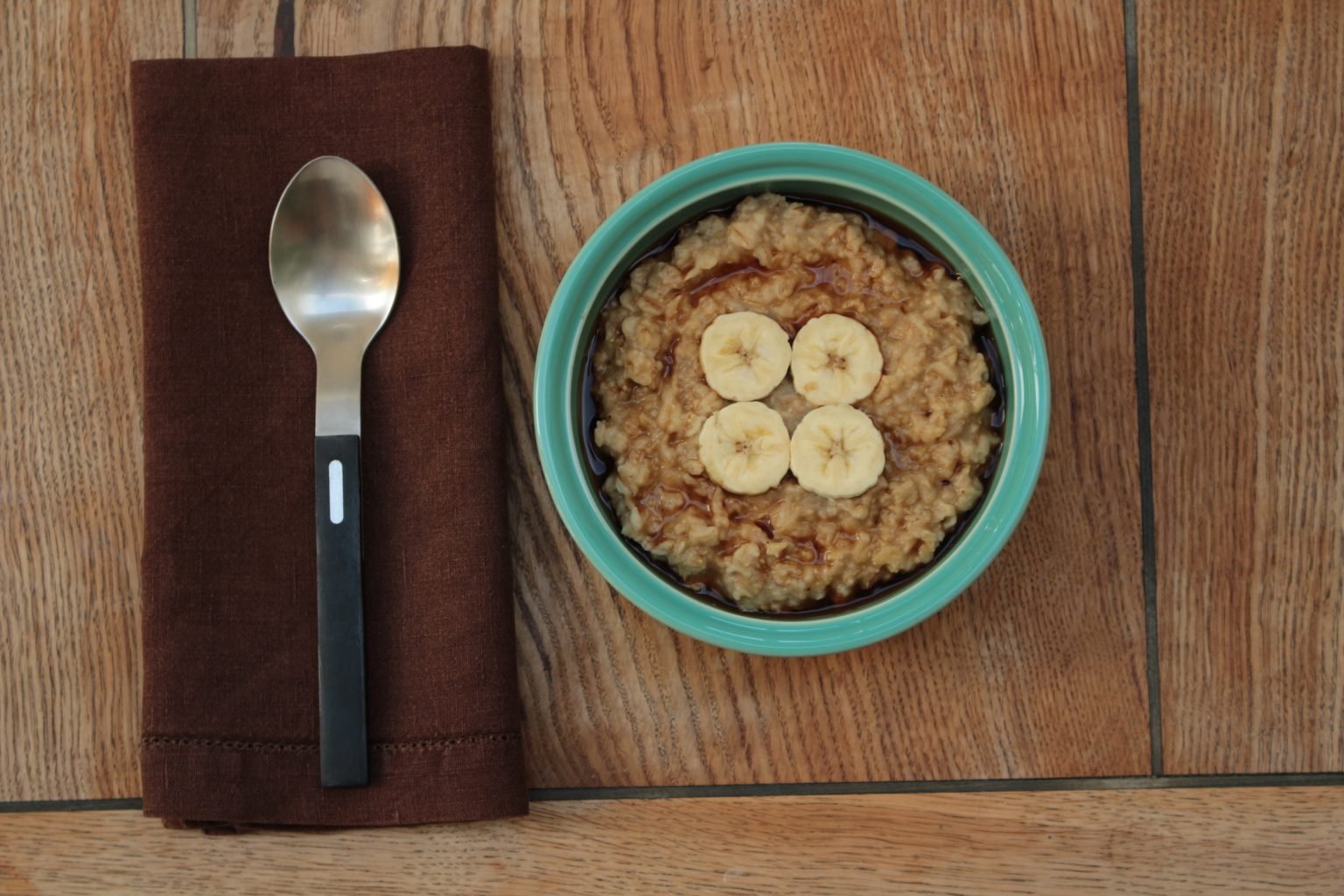 20 Jan

Get Up & Go Porridge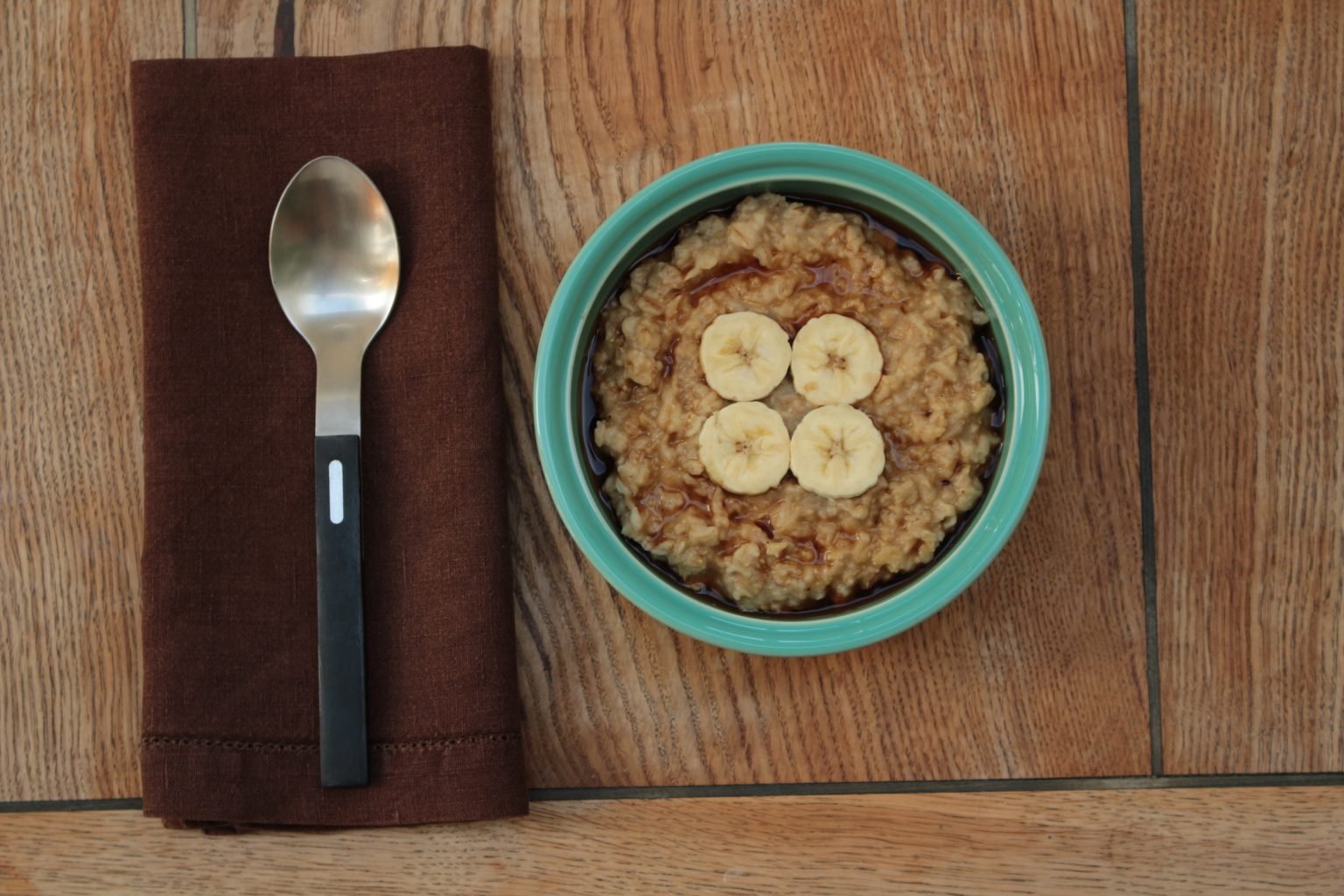 This is the perfect recipe for using up any half drunk cups of coffee. A delicious and energising breakfast or increase the ingredients for a tasty dessert.
INGREDIENTS:
1/4 cup of coffee
1/4 cup almond milk*
1/4 cup of oats
1/4 of a banana (30g)
1 tbsp nut butter**
*other milks also work
**try the walnut butter recipe
Preparation time: 5 minutes
Cook time: 10 minutes
Serves: 1
Take a small Hokan Bowl, mash the banana and mix it with the walnut butter until together they form a smooth paste. Mix in the oats then add the coffee and milk. In need of more of a caffeine kick? – Substitute the milk for more coffee.
Put the lid on and leave to soak in the fridge over night. In the morning simply place the Coffee Porridge in a preheated oven at 220ºC, bake for ten minutes then enjoy straight from the bowl. The bowl will be hot so take care when handling and to protect surfaces that are likely to be damaged by heat.
Want to hear about sales, new products and other info?​
Copyright 2020 © H O K A N L I M I T E D. All Rights Reserved